Who are we?
We are a European company that is a pioneer and an innovative leader in the RAW FOOD sector. Since 2006, we've been producing great-tasting, first-rate RAW products of the highest ORGANIC quality, which strengthen your health, vitality and enjoyment of life. And on top of that, they are incredibly tasty.
Why do we do it?
Our high quality and tasty RAW ORGANIC products are full of vibrant life energy, nutrients, vitamins, minerals and enzymes - all preserved in their natural quality and unharmed by heat. Our mission is to promote, with our products, a healthy, joyful, sustainable and conscious life on planet Earth.
Our values
LOVE, DEVOTION and RESPECT FOR LIFE are the core values of our company, on which we base all our work.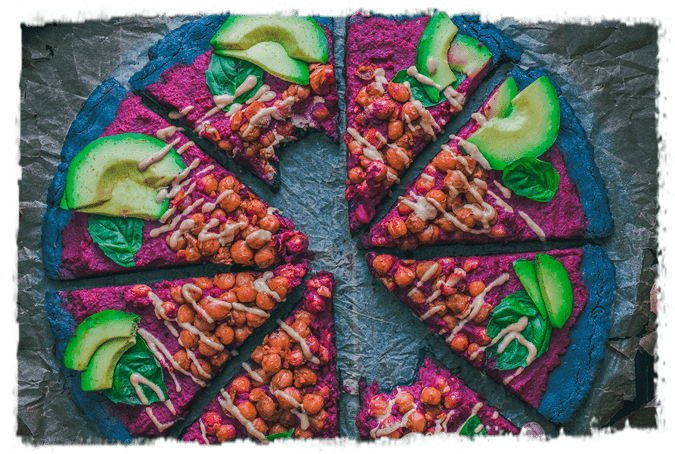 Health and vitality
Health significantly affects the quality of our lives and the lives of our loved ones. We are aware that one of the most important factors affecting human health is the quality of our food. That's why we bring you food which is full of life and preserves all the nutrients in their natural unharmed quality - just as nature intended.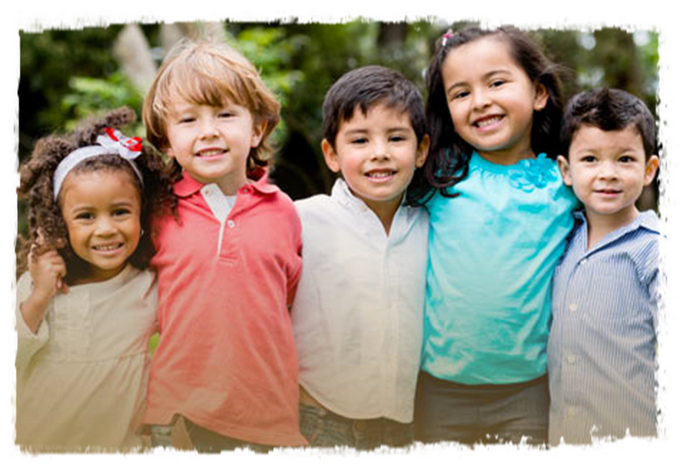 We care about our planet
Humans are part of the entire ecosystem of the planet. Everything is interconnected and everything is mutually influenced. Therefore, the day-to-day care for the ecosystem is essential for the quality and preservation of life on Earth. We use ORGANIC RAW ingredients to produce our products, and we support eco-friendly farmers around the world.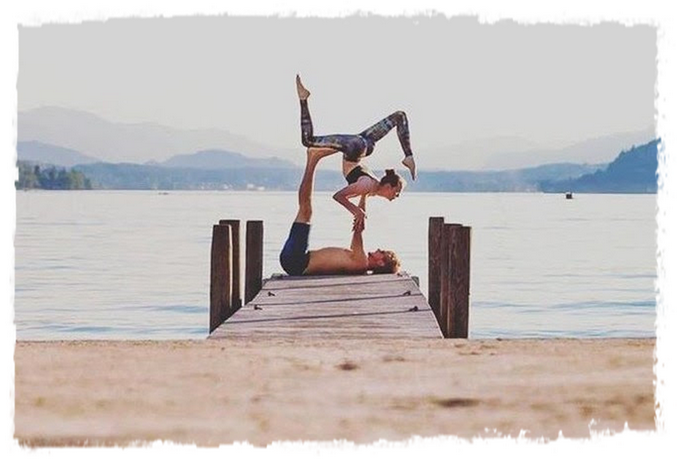 A conscious way of life
In addition to the material world, we perceive the deeper and finer levels of life - the energy of consciousness which is the essence of all matter. We know that a raw food diet supports the perception of these finer levels. Our lives are led not only by reason but also by our intuition. We are aware of the consequences of our actions and of the responsibility for our business.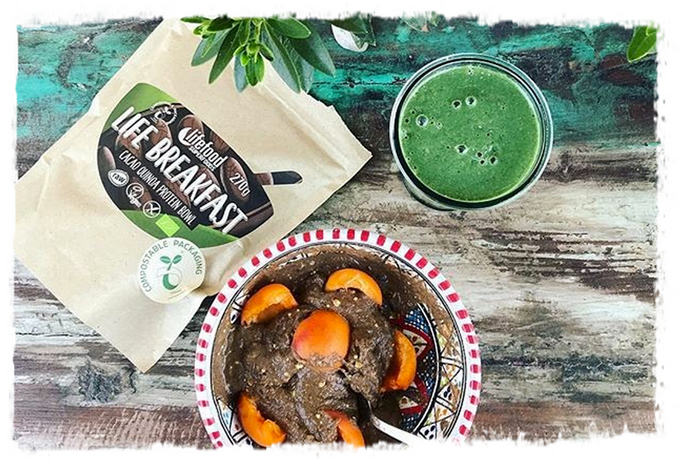 Abundance and joy of life
There is abundance in nature. Therefore, the natural live diet contains plenty of nutrients, vitamins, minerals and enzymes, allowing us to not only survive, but also to live fully and joyfully. Food that is natural, unharmed by heat and chemically unprocessed delivers fuel for you to live life to its fullest.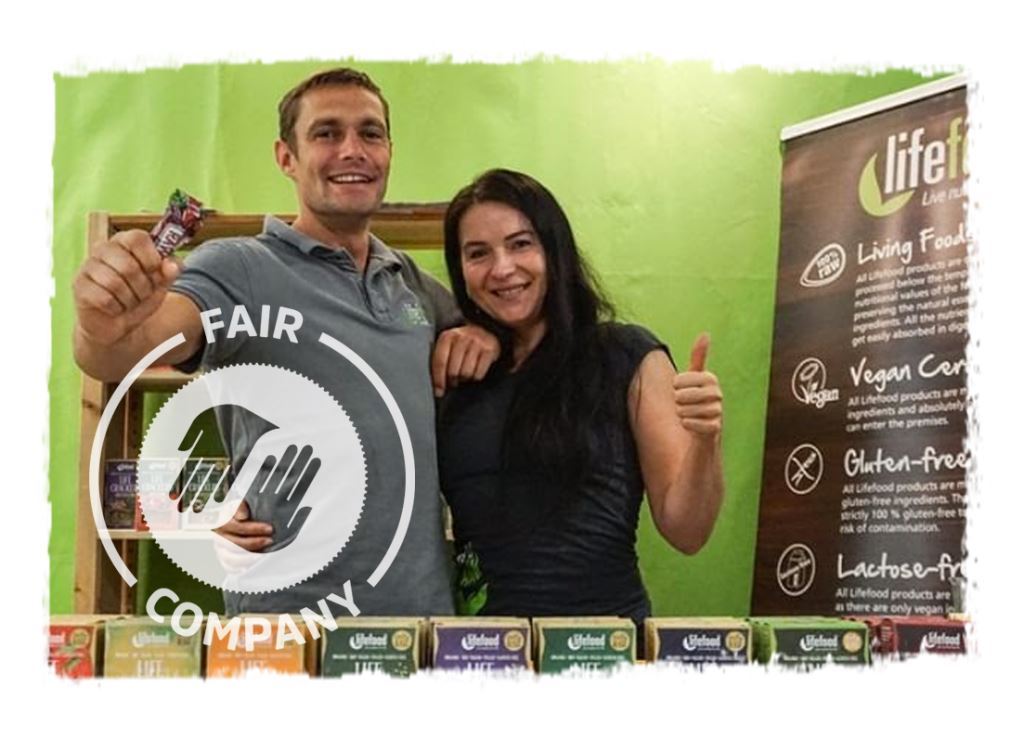 Good and honest work always takes you the furthest
Honesty and truthfulness is engrained throughout our entire business - from fair relationships with our employees, suppliers and customers to open and honest communication in marketing and sales. We are part of the "Decent Firm"("Slusna Firma") project. The purpose of our business is not just profit making, our primary goal is to improve the quality of life and to promote the development of human consciousness on Earth.
Lifefood certified quality
At Lifefood, we are always searching for the highest quality of RAW ORGANIC ingredients (grown in organic farming and processed at temperatures below 45°C to preserve all nutrients, vitamins, minerals and enzymes in their original natural quality).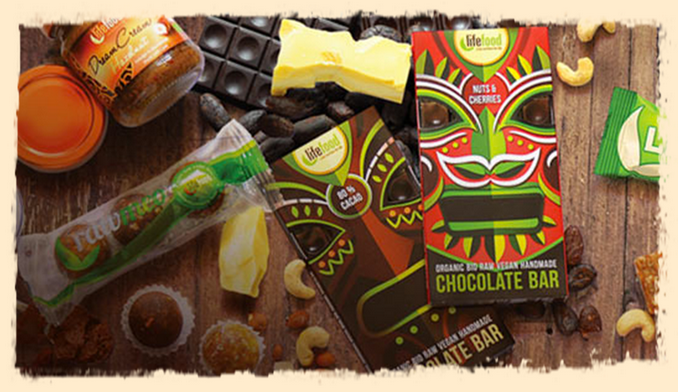 Our REALLY RAW quality guarantees that all ingredients used in our products are RAW - from the initial ingredient all the way to the final product. Only truly RAW ingredients can produce a truly RAW product. We do not rely solely on certificates. We have personal relationships with our suppliers and we personally oversee the quality of the raw ingredients, their processing and transport. Our products are VEGAN, naturally gluten-free and lactose-free.