Smaller likelihood of cardiovascular diseases and heart attacks, prevention of high blood pressure, lower LDL cholesterol levels and improved cerebral blood flow and reduced risk of strokes – these are the possible benefits of eating high-quality dark chocolate that contains a high amount of cacao, according to several international studies.
The results show that the positive effects of cacao on the human body are thanks to the high amount of healthy nutrients it contains – particularly natural substances – such as flavonoids, which have excellent antioxidant effects. 
Raw cacao beans, the seeds of the cocoa tree, when not thermally or chemically treated, are an excellent source of these flavonoids. Lifefood uses only the best unroasted raw cocoa to produce its chocolates.
Very valued plant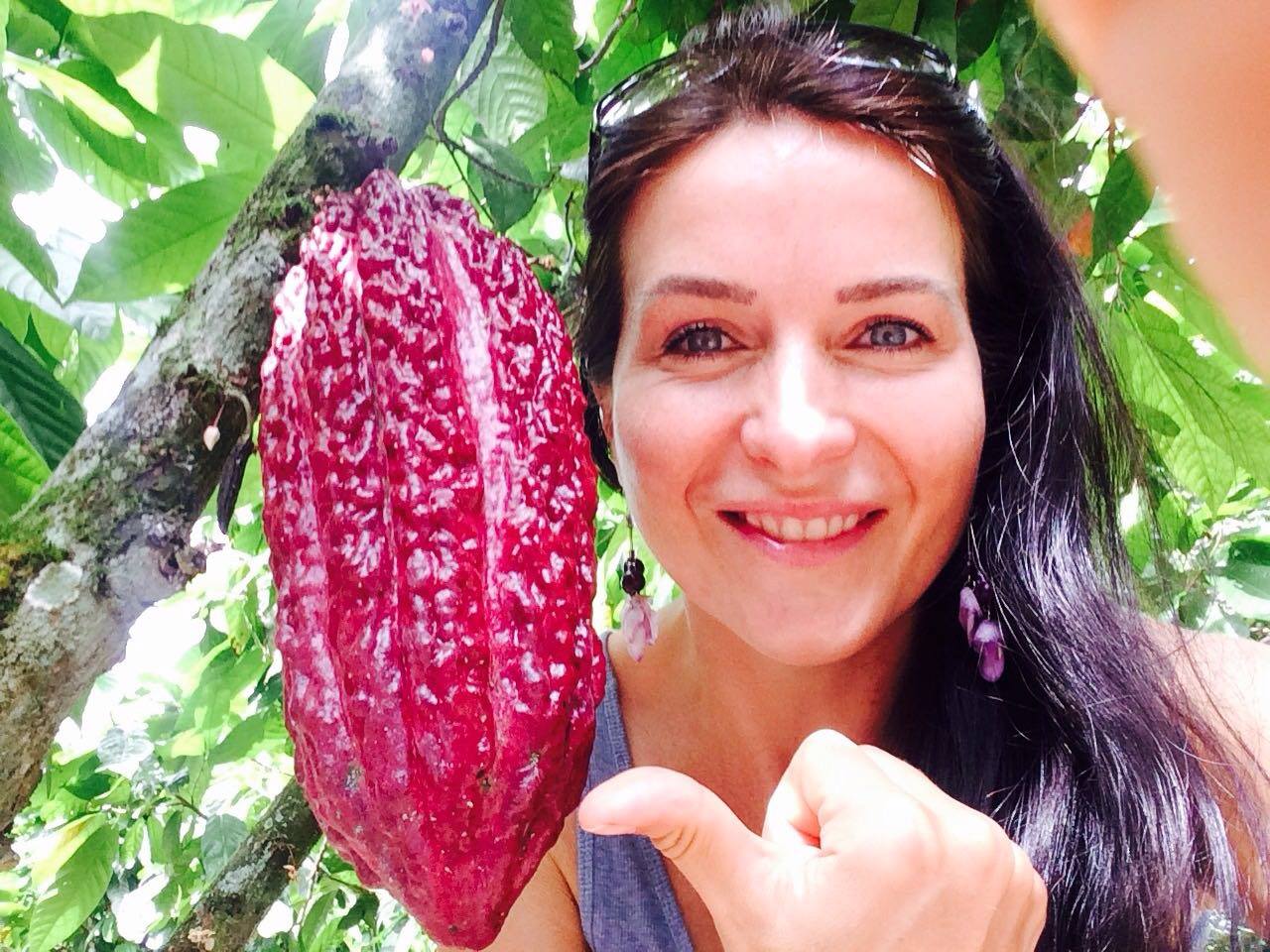 For a long time, chocolate has been perceived as a "bad and unhealthy food" that should be avoided, because it causes obesity, allergies and acne. However, several studies focusing on the content of biologically active flavonoids in cacao have changed the outlook on this popular delicacy. 
This has triggered a number of additional studies focusing on the effect chocolate has on the heart, blood pressure and other areas of health. Chocolate is currently very valued due to its excellent anti-oxidant effects, also according to a study that says cacao and dark chocolate contain far more anti-oxidants, polyphenols and flavonoids than other fruits, including acai berries and blueberries.
Positive effects on lowering cholesterol, blood pressure and strokes
According to another study published in The Journal of Nutrition, eating chocolate could lead to the reduction of LDL cholesterol. The authors of the study claim that regular consumption of dark chocolate which contains plant sterols and cacao flavonols may support cardiovascular health by lowering cholesterol and improving blood pressure.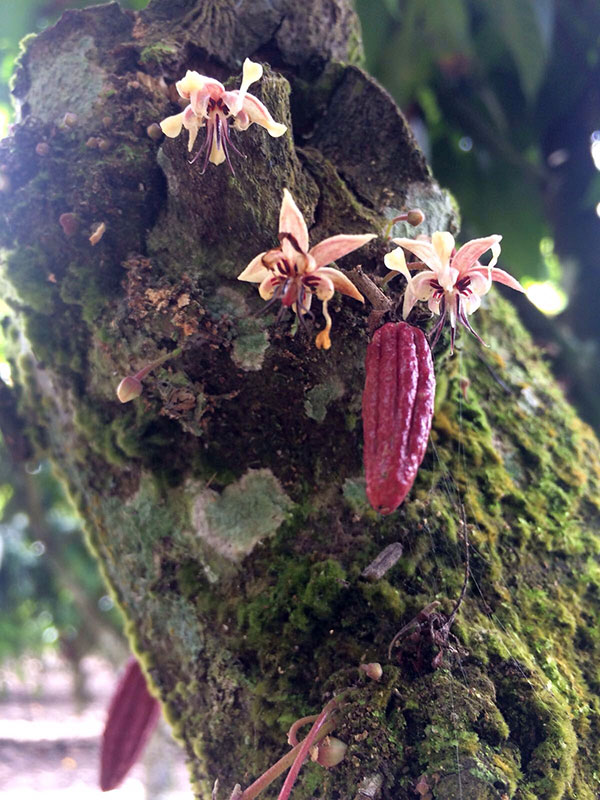 Another recent study published in Heart journal investigated the link between eating chocolate and the occurrence of cardiac arrest. Scientists monitored the health status of approximately 21,000 adults in England and came to the conclusion that those who ate chocolate (up to 100 g per day) were 11% less likely to suffer from cardiac arrest and had a 25% smaller likelihood of death from cardiovascular diseases than individuals who did not eat chocolate at all. Another study published in BMJ claims similar results, stating that the consumption of chocolate may lower the risk of cardiovascular diseases by up to one third. The University Hospital of Cologne has conducted a study that asserts that cacao has a possible positive effect on lowering the blood pressure.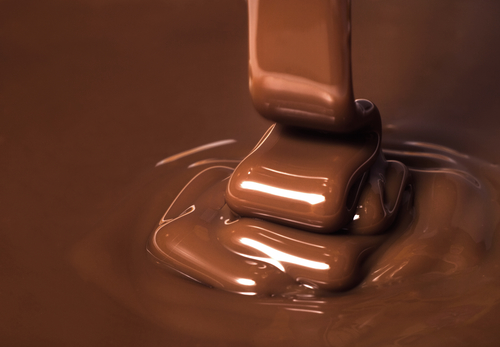 Another area that scientists have explored is the connection between the consumption of dark chocolate and the occurrence of strokes. For example, a Canadian study with close to 45,000 participants claims that consumers of chocolate have a 22% lower probability of a stroke when compared to those that eat no chocolate.
Of course, scientists don't claim that chocolate is a cure. The aforementioned studies need more conclusive data and evidence, however, it is becoming apparent that the consumption of raw cacao can have beneficial effects on the cardiovascular system and improves brain functions[nbsp](through better blood supply to the brain). In addition to this, cacao has many other health benefits, for instance the improvement in hair and skin quality.
The great power of raw cacao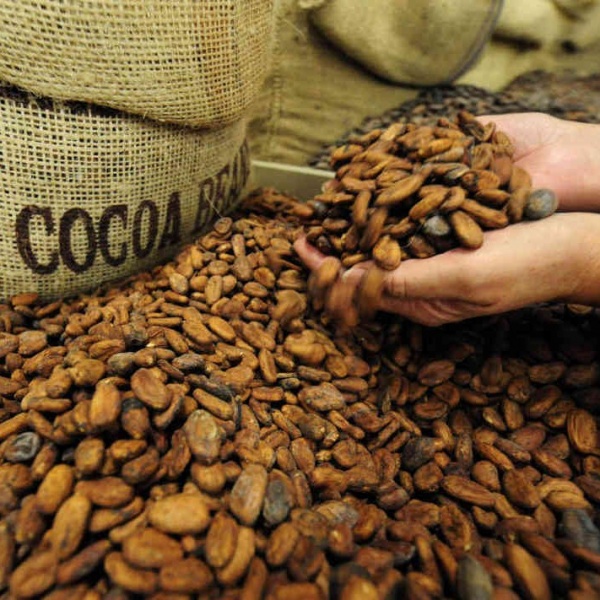 The owner and founder of the Czech company Lifefood, which manufactures a high-quality organic raw chocolate, is convinced about the "great power" of raw cacao. "It is certainly not advisable to stuff yourself with chocolate all day. However, if you love chocolate, I would recommend eating high-quality dark chocolate made from raw cacao. Our chocolates are made only from ingredients that have not undergone any chemical or thermal treatment.
Thanks to the unroasted cacao powder from the Ecuadorian jungles and the gentle artisan manufacturing process, all of the important minerals, vitamins and other live nutrients are preserved," says Tereza Havrlandova, the owner and founder of the Lifefood company.
She also adds: "Our Lifefood chocolates prove that even chocolates with a high percentage of cacao can be delicious."
Listen more about raw chocolates and cacao beans in this video.